Female Athlete Series: Part 2: Coaching Female Athletes with Liz Blatchford
Dive into the physiological differences that distinguish male and female athletes in Part 1 of this 2 part series here.
Female athletes deserve coaches who understand their unique needs. Pro triathlete Liz Blatchford has a lot to say about optimising training and nutrition for the female form.
Finally recognising female differences
Research into female athletes is exploding, but it's long overdue. Historically, exercise was designed for men. It's only in the past few years that the focus has turned to us girls. There are still massive gaps in the evidence, but we're heading in the right direction.
In the early days of Liz's career, there was little discussion of female-specific factors, but this is changing, albeit slowly.
Research on female athletes is crucial because women are not just smaller versions of men, and their physiology, needs, and training responses differ.
Hormones and Performance
Every woman's experience is unique, and it's essential to understand how hormonal fluctuations can affect training, recovery, and nutrition. Some athletes may feel great throughout their menstrual cycle, while others struggle with specific phases.
The key is to personalize training and nutrition based on individual needs.
Get to know your own rhythms month to month. Track your cycle, mood, and training response. This helps you and your coach adjust programs accordingly.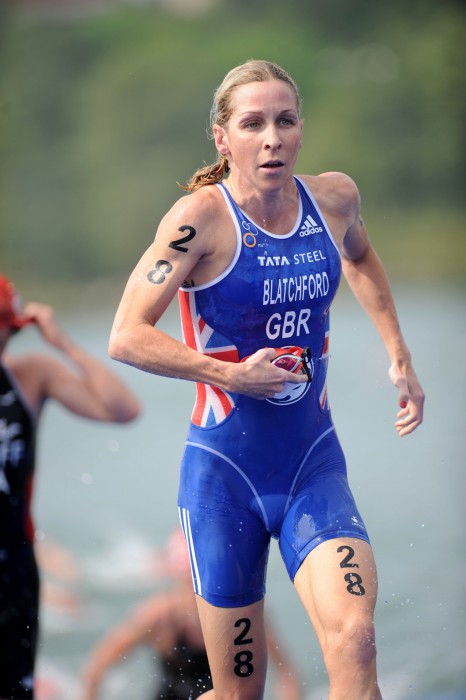 Learning from Mistakes
Liz admits that there were times when she pushed her body too hard, affecting her bone density and leading to stress fractures. She also knows the challenges of post-pregnancy training and the importance of learning from past mistakes to evolve as both an athlete and a coach.
Energy Availability & Strength Training
Don't cut calories too low, especially with high training loads. This can wreak havoc on your hormones, amenorrhea, bone density, and more. Fuel properly for recovery. Listen to your body's signals.
All athletes need strength work, but it's especially important as you age. Muscle building declines with menopause. Prioritise resistance training to maintain power and prevent injuries.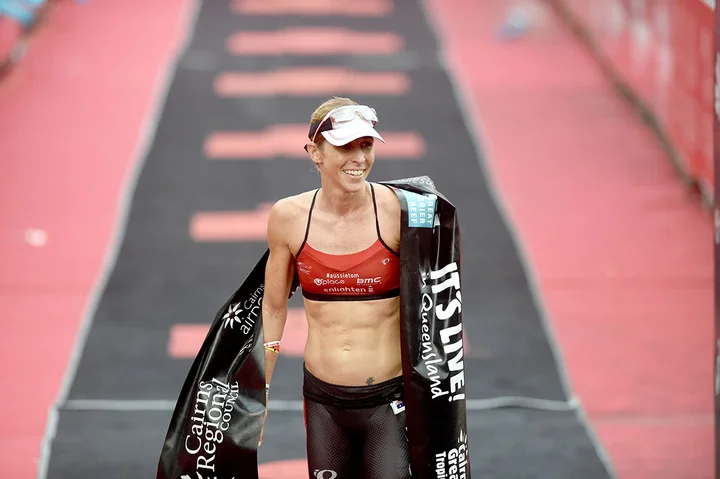 Oral Contraceptives and Coaching
The pill can help manage heavy bleeding and stabilise hormones month to month. But research on impacts to performance is inconclusive. Effects vary from person to person.
Talking openly with coaches about the menstrual cycle, contraception, symptoms, nutrition needs, and anything else relevant to training is vital.
The Need for Personalised Coaching
Female athletes don't have to be coached exclusively by females. But all practitioners require knowledge on optimising programs for women. This will become the norm over time.
Trust your instincts. Advocate for your needs. Speak up if something doesn't feel right. You have so much potential - be your own best coach!
Remember, there's no one-size-fits-all approach to coaching female athletes, and the key is to understand and adapt to each athlete's unique needs.
It's an exciting time for female athletes as the sports community continues to evolve and recognize the importance of addressing female-specific factors.
If you are interested in learning more about the Triathlon Nutrition Academy Program and what it can do for you, head HERE to learn more.